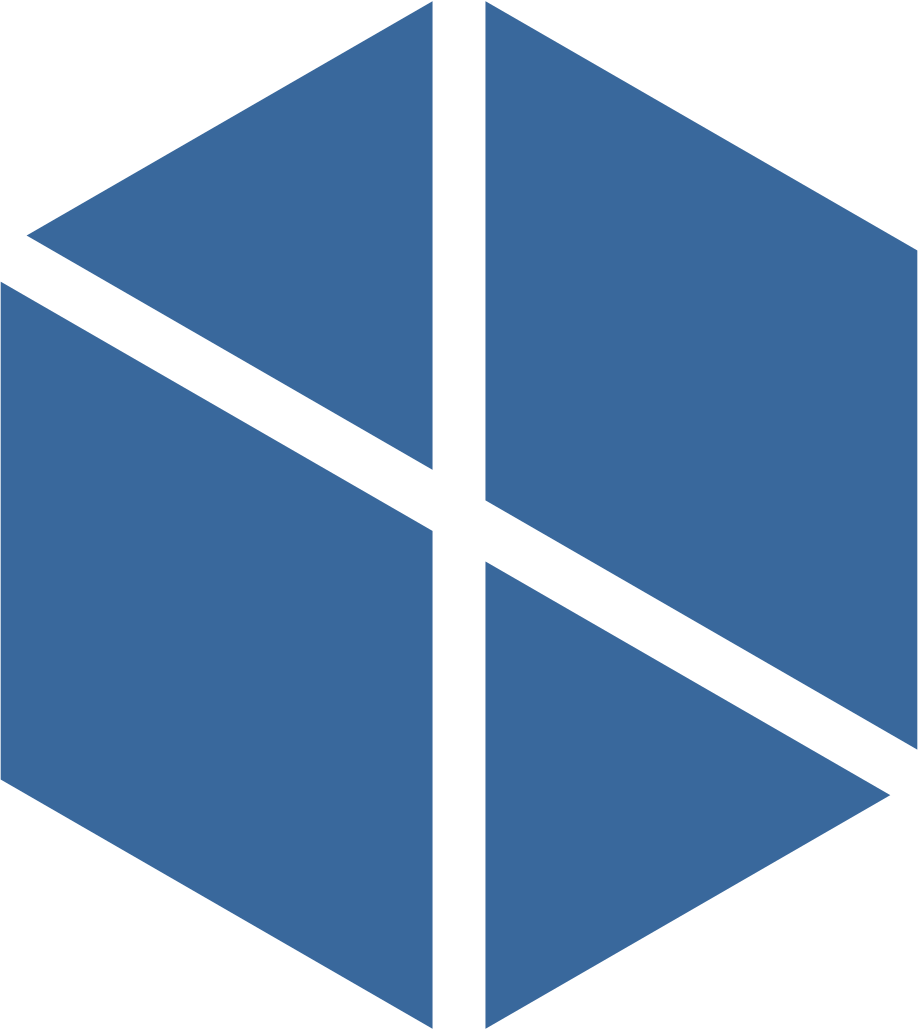 Odinn
Identify famous people, actors, and celebrities with your phone's camera!
Have you ever been watching a movie and seen a familiar actor's face but can't quite remember who it is? Instead of scouring the internet for cast lists, just snap a quick picture of their face with Odinn and get their name and some information within a few seconds!

Odinn uses state-of-the-art facial recognition technology to compare a photo you've taken with an entire database of known famous people. It can identify multiple people in the same image and provide some quick links to read more about them, too!
Privacy Policy
Terms & Conditions
Contact: max@odinn.app
Google Play and the Google Play logo are trademarks of Google LLC.
Apple, the Apple logo, iPhone, and iPad are trademarks of Apple Inc., registered in the U.S. and other countries and regions. App Store is a service mark of Apple Inc.

© 2018 Max Korbel - All rights reserved.